Elite Partner
JD Edwards en LATAM
Translating technology into business 

La Fabril, a leap into the ERP of the future
Find out how La Fabril was able to get the most out of capabilities with JD Edwards 9.2: Process robotization, User experience, Mobile and more.
Dapsa, a local case. A case of global recognition
Taking its version 8.12 to the improved version 9.2, the Dapsa case was internationally recognized.  A new window for our client that will drive their transformation with the new capabilities of JD Edwards.
Our clients tell us about of our work
"We couldn't have done it without our technology partner Quantum Consulting. They are our CNC support and functional support. They were great!"
See more success stories here
Know how our clients achieve their goals with our service and JD Edwards
Contact those who make the
difference

DISTINGUISHED PARTNER AWARD
Implementing and optimizing JD Edwards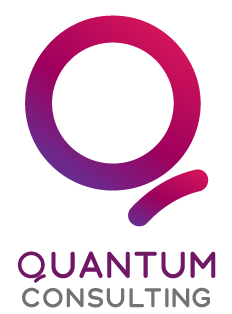 We belong to a Work Ecosystem made up of Elite Partners Specialists
How can we support you today?