Customer information and his challenge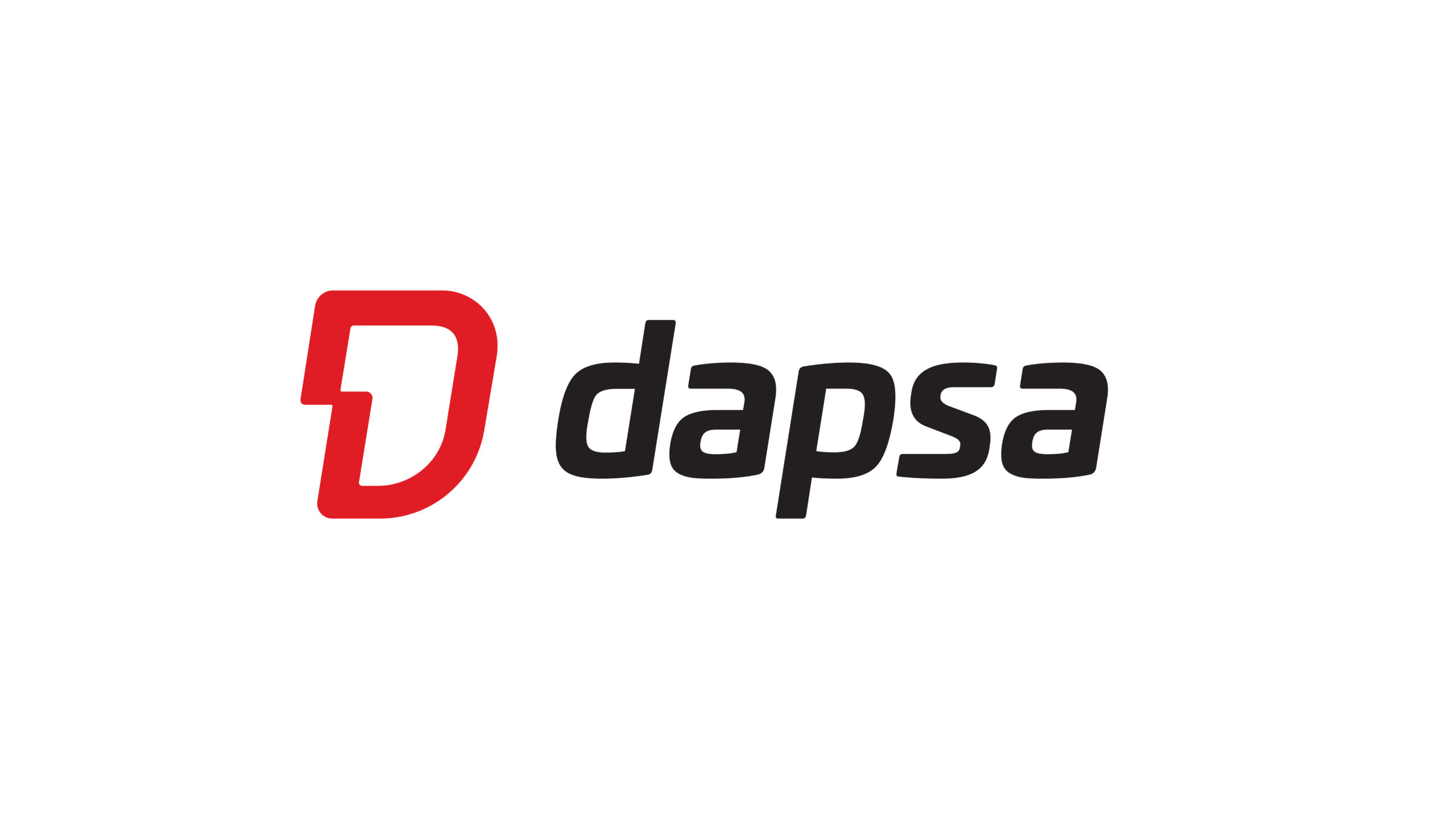 Argentina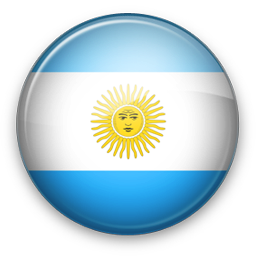 Have information from equipment in a timely manner and
reliable for a take maintenance decisions based in deeds.
AIS installation, UX One and Orquestrator Design.
EO920 implementation
Equipment maintenance.
Work consoles with alerts on critical processes.
"DAPSA", Destilería Argentina de Petróleo S.A. is a company of Sociedad Comercial del Plata, a holding Argentine with more than 9,800 shareholders in 14 countries and 1,900 employees, DAPSA is an oil company of recognized experience in Downstream Services.
Sale and distribution of liquid fuels to its chain of service stations.
Logistics and Storage Plant. With the capacity of more than 145,000 m3 distributed in more 75 tanks, has the possibility of storing varied products in their different systems Storage: Gas Oil, Naphtha and Heavy (F.O., IFOS, others) and also lubricating bases. As deposit prosecutor has 41 tanks that provide 134,600 m3 prosecutors.
Manufacturing with its Lubricants Plant, Greases and Asphalt Plant.
DAPSA has its industrial and logistics platform, where it develops its industrial activities, in the town of Avellaneda, port of Dock Sud. It also has dispatch centers from other logistics terminals from the interior of the country, located in Santa Fe, Córdoba, Mendoza and Chaco. This diversity requires timely information systems in real time, to facilitate decision making.
The fuel storage plant and lubricant production is maintained by three maintenance coordination, pipelining, electromechanical and general services. The objective raised was that each coordination have timely information on the status of the plant equipment and its maintenance corrective or preventive and sufficient information on actual expenses.
Detail of the implemented solution
Equipment maintenance implementation EO 920 digital platform:
Work consoles presenting indicators for each coordination, such as being alert by teams with expired preventive maintenance or corrective maintenance pending to attend.
Notifications informing each coordination the delivery of materials by the supplier.
Comparative charts on budget and actual expenses per business unit under maintenance.
Performance Coordination Management Charts of the supervisor or teamwork.
Incorporate the hundreds of equipment into the implementation using a staggered planning based on their importance. Change management in all areas of Dapsa activity in corrective maintenance requests, to train in the new way to record tasks.
Results and next opportunities from now on
The project ended as planned with total User and Company management satisfaction. This technology partnership between JD Edwards, as a leading product, and Quantum Consulting, implementing in this case the functional module Equipment maintenance" and the Digital platform, makes possible to face other projects along in the future of digital transformation.
How can we support you today?