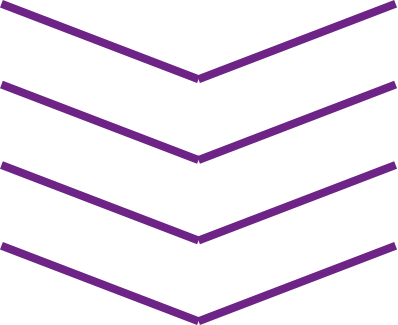 How does JD Edwards 64-bit impact in my company?The architecture of the majority actual processors is 64-bits. This means that the data calculation is more efficient, both the hardware and the software architecture. In this way, you get immediately two principal...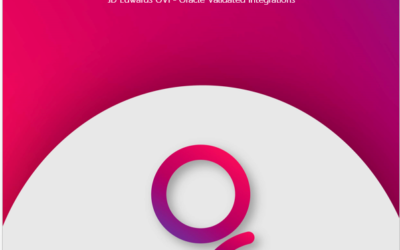 What is an OVI (Oracle Validated Integration)?JD Edwards, being a Global ERP, includes global processes, which can be followed in different countries and allows a company with subsidiaries to consolidate its entire operation with common elements. But it also adapts to...
How can we support you today?