AV Vierci: Automated and integrated distribution and logistics cycle.
Customer information and his challenge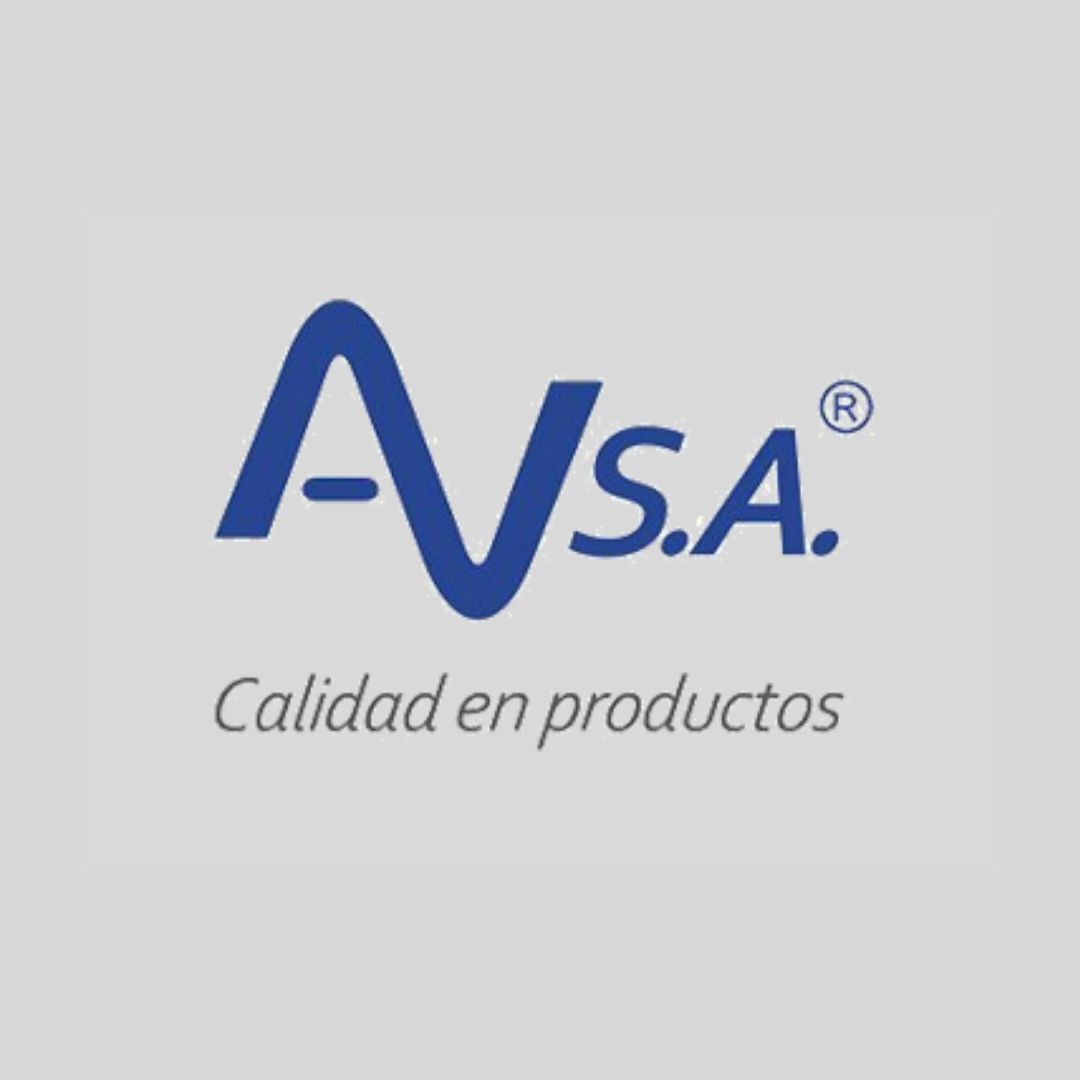 Paraguay 
Integrate the distribution process AV Vierci within the control system Oracle JD Edwards.
Replace a legacy solution used for more than 10 years for the process control and administration logistics of products massive consume.
Integrate into real-time the processes of JD Edwards distribution with a mobile pre-sale solution.
Make use of the platform of Digital Transformation of version EO 9.2 for the automation of processes and generation of indicators.
Accompany users during the Management of System Change and adaptation of New Procedures.
Improve critical processes currently implemented in JD Edwards: Inventory Management, Billing and Collection.
SOLUTION
JD Edwards modules implementation: Fulfillment, Sales, Transportation, Inventories and Collections in Centers of Distribution of AV Vierci.

Technological Update: a new version of Tool Release was installed

Instalación de nuevos servidores: Business Services  y Orquestrator con la finalidad de automatizar los procesos.

New functionalities in JD Edwards EO 9.2 activation. Aimed at digital  transformation platform: Alerts, UXOne, Notifications.

New vertical development: Billing management of trips, dipatches, and renditions. OVI Localization product by Quantum.

Real-time integration between JD distribution processes Edwards and Mobile Pre-Sales Solution: Axum.

Activation of work consoles with Alerts in critical processes.

Logistic processes automation at all levels, through the Orchestrator (RPA)
BENEFITS
Pre-Sale Circuit: Update on line and transparently of the data between JD Edwards and Axum: Inventories, Sales Orders, Prices, Customers.
Control and transparency of sales operations, avoiding damages derived from agreements between carrier and staff of Logistics.
Improved decision making based on Alerts and Notifications, about Critical Dispatch process, Travel Liquidation and Collection to the Carrier.
Greater control of stocks allocation and management, for sales orders – inventory commitments.
A single source of information Integrating logistics, financial and accountants.
Quick access to information.
AV Vierci in one of the largest companies in distribution of Paraguay, exclusive representative of the PEPSICO Corporation. It started its operation in October 2011; being its sales force of more than 40,000 points nationwide, and has a team of Marketing and Trade Marketing supporting management, both with the consumer as well as the customer.
 AV Vierci's operation is summarized in three distribution centers, that process more than 5000 orders daily captured by the Pre-sales from the place of origin of the demand. Consequently, no less than 100 vehicles are dispatched throughout the country daily.
The challenge of the project was to implement a versatile solution that meets the distribution centers management needs of, maintaining the volume of sales operations and better redistributing the offer (Inventory management). With the aforementioned, it was also possible to avoid economic damage in the operations, derived from private interests between carrier and logistics staff.
Based on the fact that the Vierci Group has the Oracle JD Edwards system as its primary ERP, and that the AV Vierci's finance department operates with the same system; the decision was to implement the distribution and logistics cycle to meet the business needs.
Distribution cycle JD Edwards EO 9.2
The following modules were implemented:
Fullfilment: Management and redistribution of inventories.
Sales: Administration of Sales Orders and Billing.
Transportation: Shipping, Cargo and Office.
Advanced Prices.
Improvements were reviewed and applied to the processes of the modules of:
Purchases and Inventories.
Collection – Accounts Payable.
Accounting.
It was adapted and included improvements in the billing process including the legal requirements of Paraguay.
To facilitate daily operational management, the following Cross Applications were implemented: 
UXOne activation: Watchlist, Search Advanced, LandingPage, CafeOne, GridFormats.
Activation and development of Alerts and Notifications within the JD Edwards system, and in third-party systems: e-mail, and mobile devices.
Activation of Work Consoles configured for display indicators for each activity area, such as: alerts for dispatches, travel settlements and pending collections, etc.
Using Orchestrator Designer (RPA) to automate processes, improve the quality of time that the user in their daily tasks and to avoid developments customs.
Automation of dispatch processes massive to include all assigned vehicles.
Automation for cancellation of orders without stock allocation.
Automation in the Printing of Credit Notes and Logistics Closures.
AAutomation in general for those processes where the user has to "navigate" with actions repetitives.
With the premise of including new technologies derived from Digital Transformation, the following actions were carried out: 
Tool Release update. Functional Update.
Distribution ESU´s installation.

Installation of new servers: Business Server and Orchestrator (Technology SOAP and REST).
New Vertical of Direct Sales    
Internal Product OVI Quantum 
In order to meet the Direct Selling requirements, Quantum developed an internal product, with good practices and according to the requirements of a Product Validated by Oracle (OVI).
Product Features::
Grouping of orders by travel sheet: Said ease of picking per trip and print the billing ordered by trip and sequence of stops.

Returnability of the trip and surrender of the carrier: It allows obtaining the amount to be paid, having take into account the total dispatched and the orders returned as returns.

Settlement of Transportation Verification between the invoiced and returned for the generation of Credit Notes to customers or Invoice to the Carrier. This process also reports all the vouchers involved in each trip, as well as the freight rate to be paid to the carrier.

Cancellation of invoices applying cash according to the trip number.
JDE Edwards Integration with Mobile
Pre-Sales System: Axum 
Using the advanced technology of both systems real-time integrations were developed with the Orchestrator Designer and Business Services developments, making use of REST and SOAP services.
Business Services, making use of REST services and SOAP The interfaces will allow the transfer of the following data: 
Customer Master – News and / or Changes.

Articles Master – News and / or Changes.

Price Update. 

Entry of Sales Orders and Credit Notes. 

Cancellation of Orders.
This integration also made it possible to make efficient vehicle preparation and dispatch processes, considering the high volumes of sales operation. Critical Point of the business.
Integración JD Edwards con Roadshow 
Given the large number of orders and daily trips AV Vierci uses the route planning system – Roadshow. During this implementation, the following interfaces, to relate common data between JD Edwards, Axum and Roadshow: 
Client Update.

Generation of Orders.

Generation of Trips.
Traducir Tecnología en Negocios es parte de un concepto global de materializar todas las herramientas tecnológicas  disponibles, para aprovechar y retribuir en un 100 % de los beneficios para su sistema de ERP JDEdwards. A continuación una lista de todas nuestras especialidades.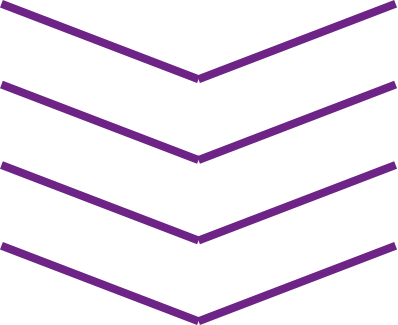 ¿Cómo podemos cotribuirte hoy?